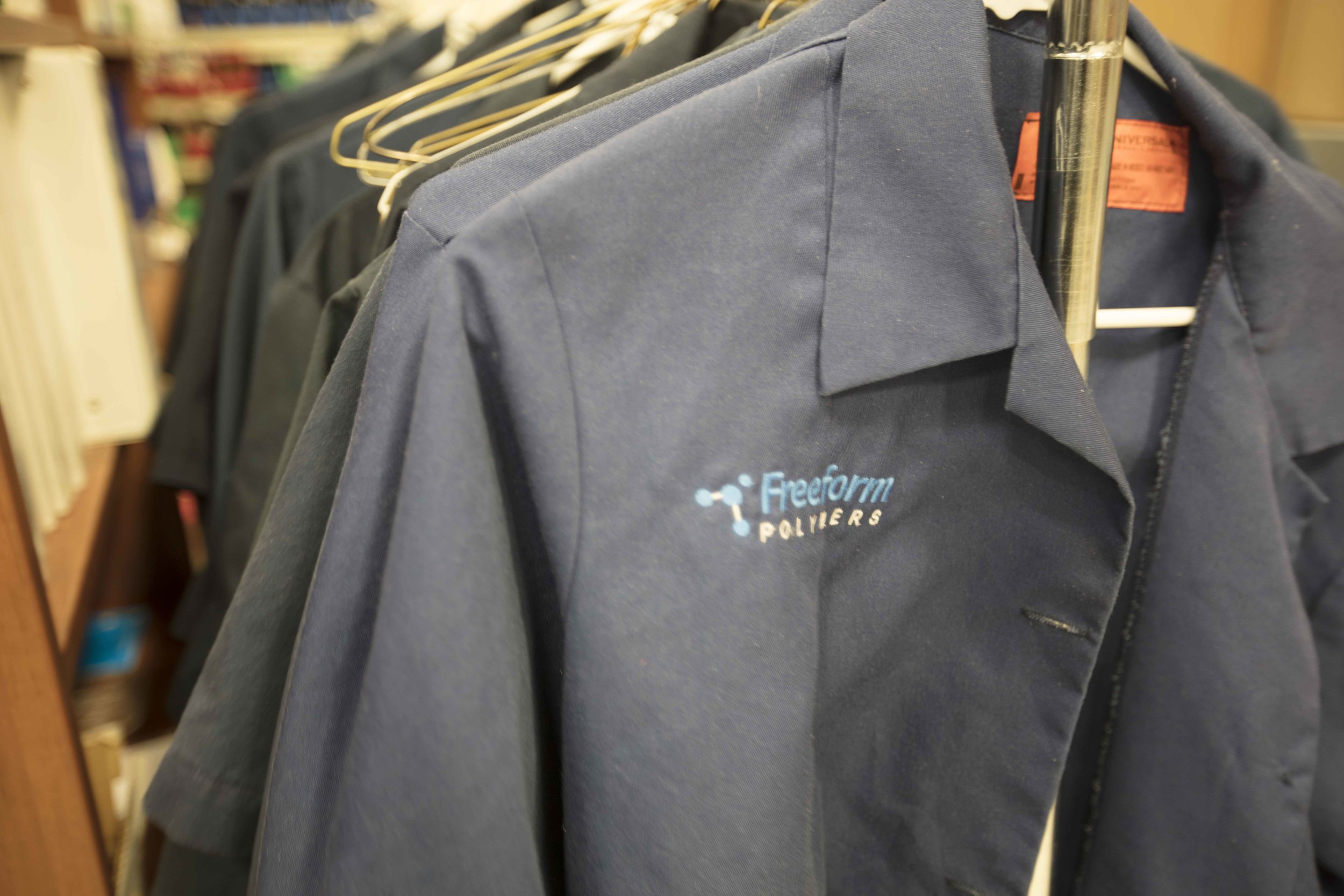 Freeform Polymers, LLC, is a Campbell Scientific company that was established in July 2011 to bridge the gap between plastic product design and production. Our strengths lie in high quality plastic parts supporting industrial, commercial and scientific applications. These technical capabilities include machine work, mold design and fabrication and plastic injection molding.
Our processes and company culture are focused on Quality. It drives everything we do. This focus on quality ensures your project is on time and on budget and your expectations are not only met, but exceeded. We treat our customers how we want to be treated, with respect and appreciation.
Contact us to learn how we can help take your idea to a reality.
When Quality Matters…..